Protecting Our Community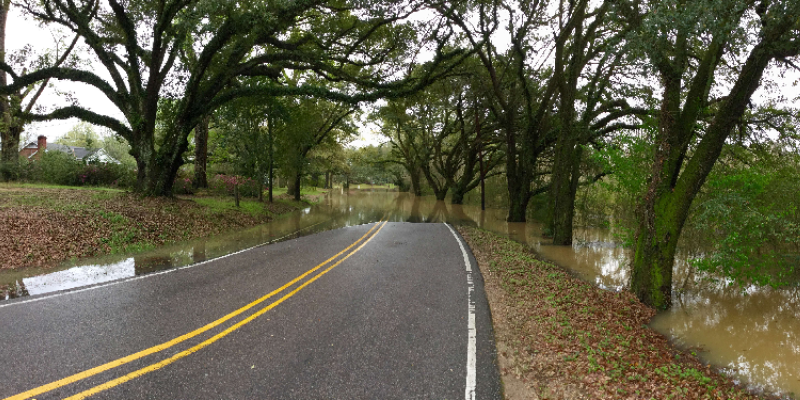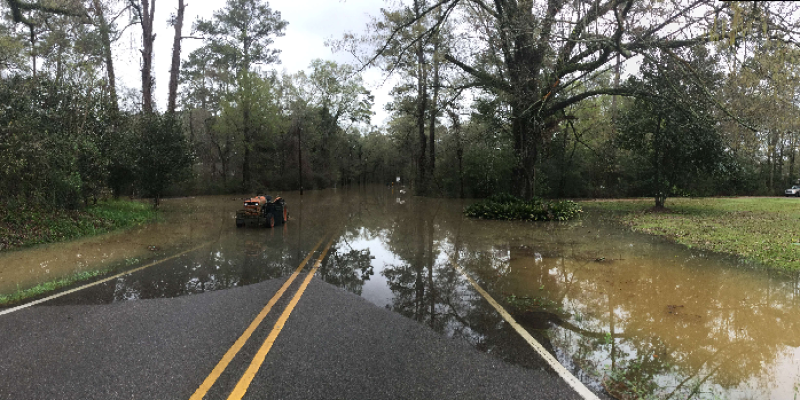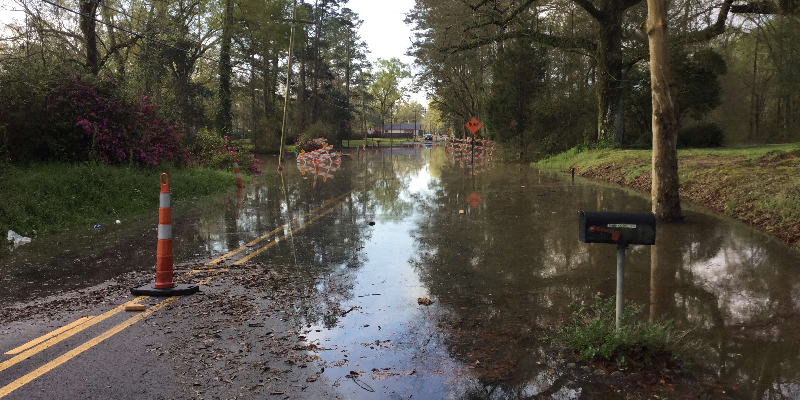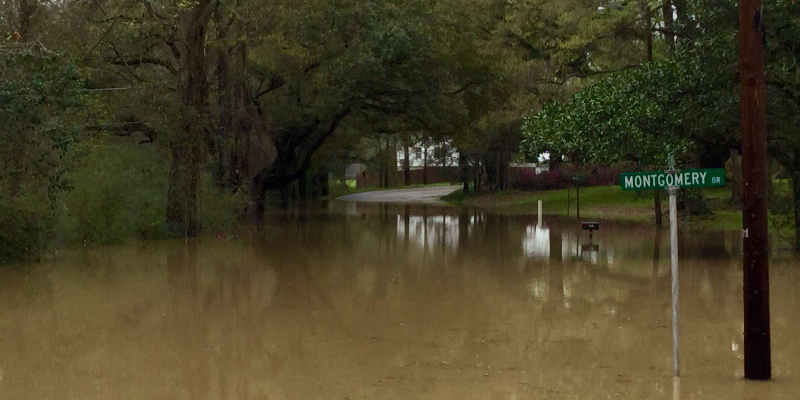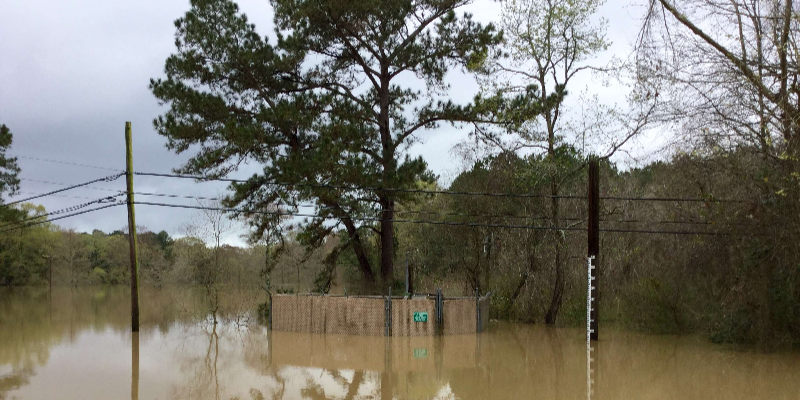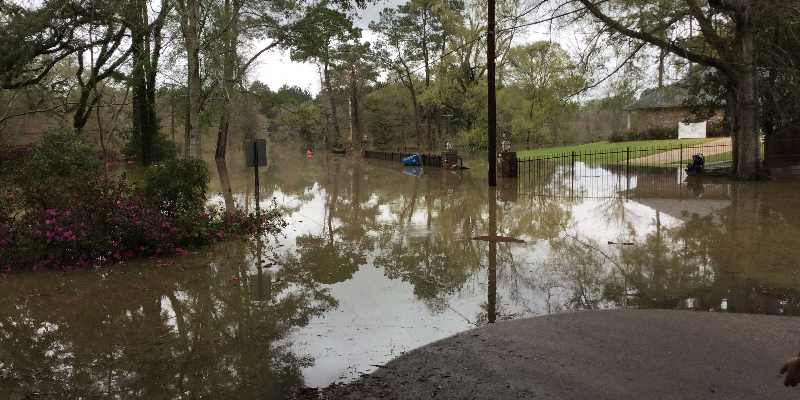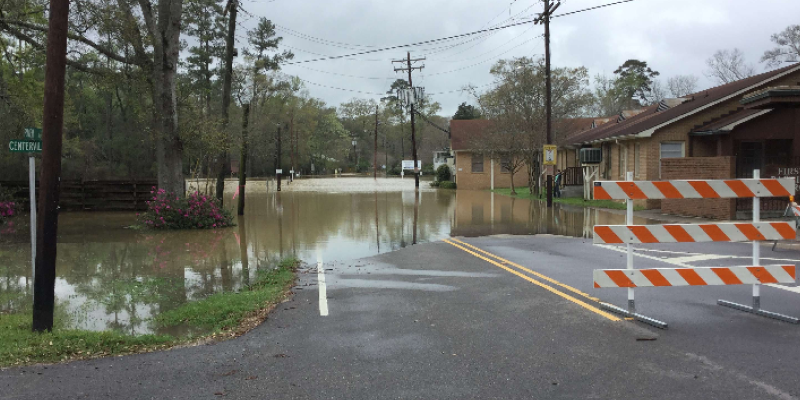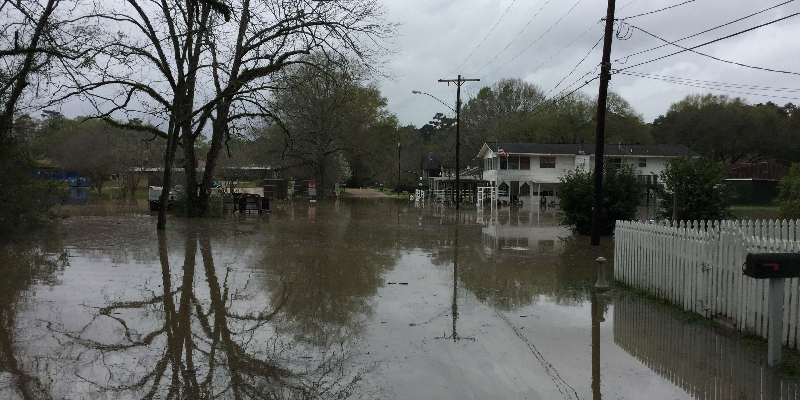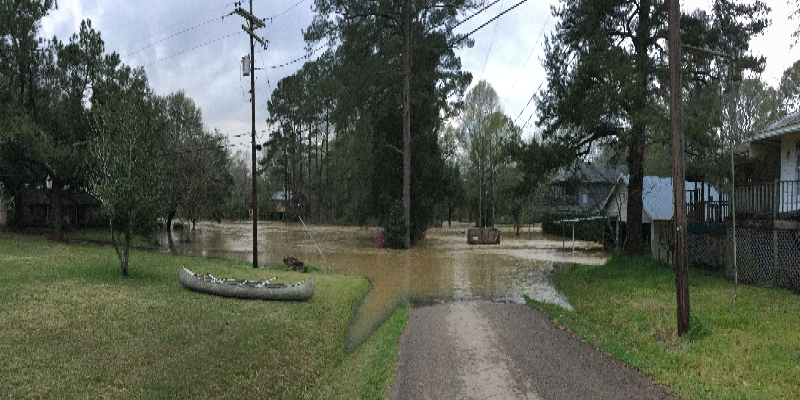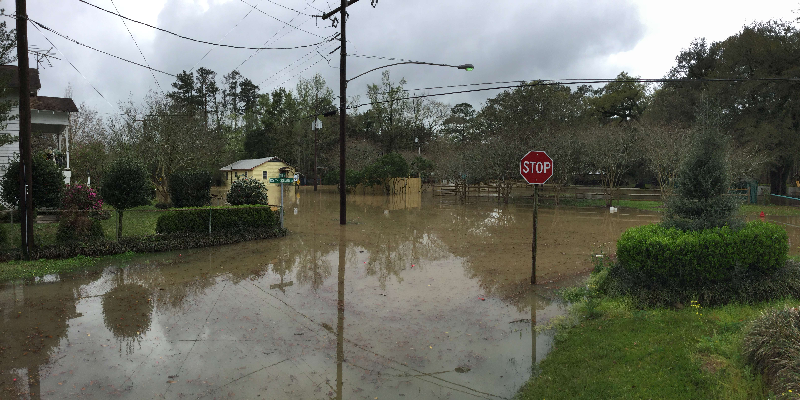 About Floodplain Management
The Office of Planning and Development in the City of Denham Springs is responsible for floodplain management. This involves managing Base Flood Elevations (BFE), making Flood Zone Determinations with the Map Panel Number, and handling the Community Rating System (CRS).
Elevation Certificates
Elevation Certificates (ECs) are critical documents that inform about your property's flood risk. These are used for tracking ordinance compliance and providing necessary information to flood insurance companies. You can request Elevation Certificates from our office. For any queries or further information, feel free to reach us via email at buildings@cityofdenhamsprings.com or call us at (225) 667-8326.
Elevation Certificates
The document lists addresses with available elevation certificates as of January 23, 2023.
Flood Zone Determination
For flood zone determination, please review the form below and provide the necessary information. If you have any questions or need further assistance, feel free to contact the Office of Planning and Development.