Finance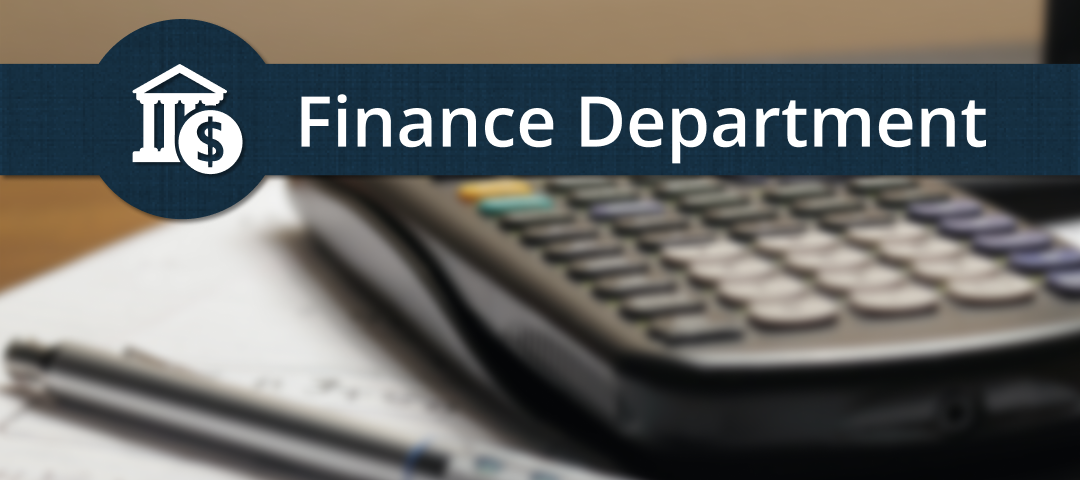 About the Finance Department
The Finance Department is in charge of managing the City of Denham Springs' finances. We are tasked with preparing and monitoring the city's budget, issuing financial reports, and overseeing the collection of revenue. Furthermore, we provide support and guidance to other city departments on financial matters.
Our Financial Services
Led by the Treasurer, our team ensures the financial well-being of the city by:
Managing financial planning and procedures.
Overseeing procurement and investments.
Analyzing financial records to anticipate future financial position and budget needs.
Creating the City budget.
Coordinating audits of City finances.
Documents
Location
116 North Range Ave,
Denham Springs, LA 70726
Hours
MON-THU: 7:00 AM - 5:30 PM
SAT-SUN: Closed