Street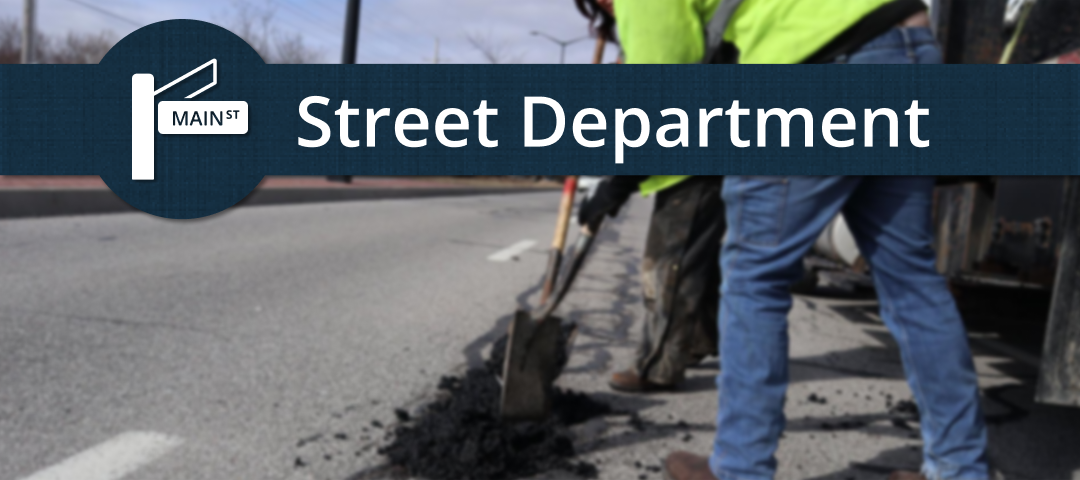 About the Street Department
Ensuring safety and accessibility of the streets and bridges in Denham Springs, the Street Department is committed to the maintenance, repair, and enhancement of our city's infrastructure. Our services span road construction to snow removal and street cleaning, constantly working to keep our transportation system performing optimally.
Our Services
The Street Department performs various crucial duties to uphold the city's infrastructure:
Maintaining and repairing city streets.
Filling potholes and cracks.
Removing debris from streets.
Grass cutting, weed removal, and maintenance of servitudes and city-owned properties.
Managing street rights-of-way, vacant lots, and problem areas.
Cleaning ditches and addressing drainage problems to maintain proper drainage within the city.
Location
940 Government St,
Denham Springs, LA 70726
Hours
MON-FRI: 7:00 AM - 5:30 PM
SAT-SUN: Closed