Purchasing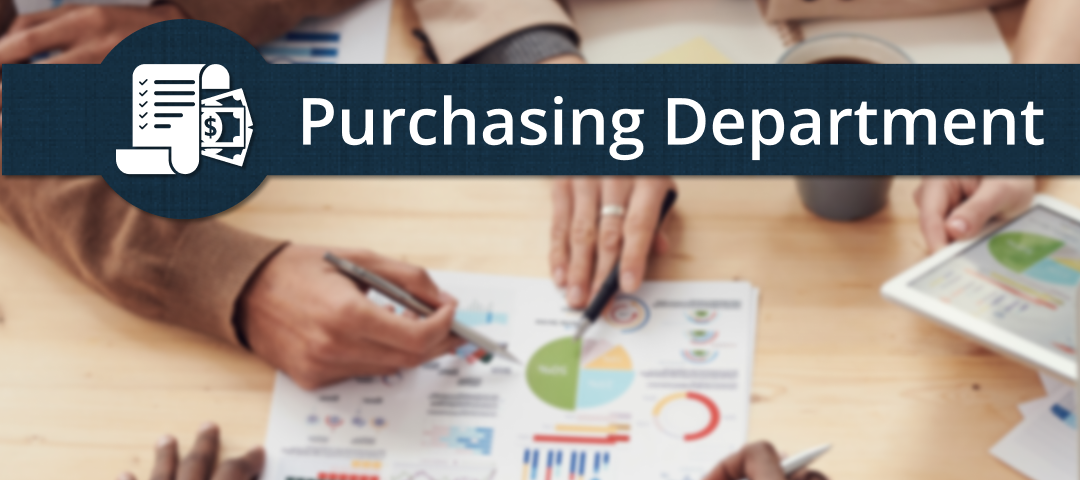 About the Purchasing Department
The Purchasing Department plays a vital role in the City of Denham Springs. We are responsible for the procurement of goods and services for the city, which includes soliciting bids, negotiating contracts, and ensuring compliance with city policies and procedures. We are committed to obtaining the best value for the city, while promoting fairness and competition in the procurement process.
Our Services
We provide a range of services to ensure efficient and cost-effective operations across all city departments:
Research of products, supplies, and equipment for optimum efficiency, quality, and cost-effectiveness.
Purchase, acquisition, and distribution of the aforementioned items for all city departments and offices.
Solicitation of bids and negotiation of contracts.
Ensuring compliance with city policies and procedures in all procurement processes.
Location
116 North Range Ave,
Denham Springs, LA 70726
Hours
MON-THU: 7:00 AM - 5:30 PM
SAT-SUN: Closed