Gas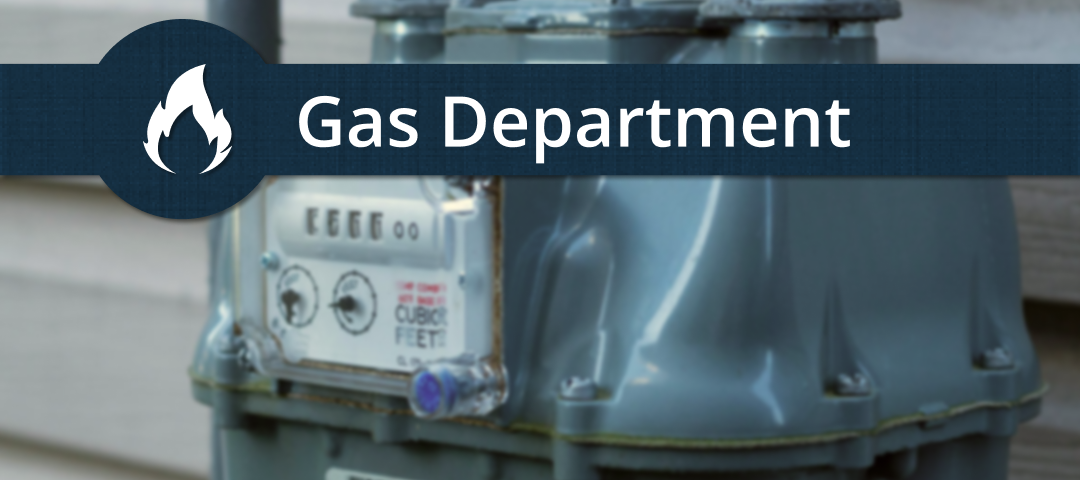 About the Gas Department
The Gas Department at the City of Denham Springs is dedicated to delivering safe, reliable, and efficient natural gas services to residents and businesses. Our skilled team ensures timely and cost-effective distribution of natural gas.
Services
Our crew is responsible for the installation, maintenance, and repair of all natural gas lines and meters within and beyond the city limits of Denham Springs. We regulate gas service and connect or disconnect customers as required.
Report a Gas Leak
To report a suspected natural gas leak, immediately leave your home, go to a safe location and call the City of Denham Springs Gas Department Emergency Number at (225) 667-8346.
Report a Gas Outage
In the event of a service disruption or gas outage, please contact the City of Denham Springs Gas Department at (225) 667-8346.
Billing and Services Information
For questions or concerns related to billing, applying for new utility services, or initiating new construction projects, please direct your inquiries to the Utility Billing Department. You can reach them directly at (225) 667-8330.
Documents
Louisiana One Call Letter
New amendment to LA's Damage Prevention Law effective Jan 2, 2022, detailing requirements for excavators and facility owners.
Useful Links
Call Before You Dig
Louisiana 811 provides a free service to prevent damage to underground utilities during digging or demolition activities.
Location
401 E. Railroad Avenue,
Denham Springs, LA 70726
Hours
MON-THU: 7:00 AM - 5:30 PM
FRI-SUN: Closed