Planning and Development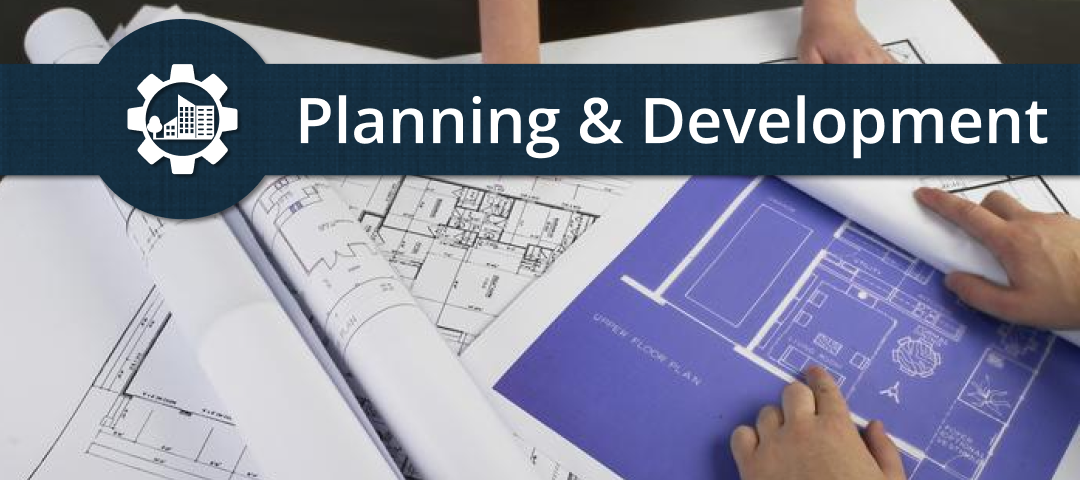 About the Office of Planning and Development
Ensuring development in the City of Denham Springs aligns with our standards and vision is the responsibility of our Planning and Development Office. They oversee building construction, inspections, floodplain and stormwater management, and compliance with building regulations. They also manage subdivision development, zoning issues, and conduct condemnations. Our team works closely with developers, architects, and city officials to maintain the integrity of our city.
Our Services
We provide building codes and regulations to contractors, builders, and developers, ensuring all projects are up to code. Our services include project reviews, permit issuing, inspections, construction monitoring, and licensing verifications.
Floodplain Management
Our office is also responsible for floodplain management, including determining Base Flood Elevations (BFE), Flood Zone Determination with the Map Panel Number, and managing the Community Rating System (CRS).
Documents
Useful Links
Location
116 North Range Ave,
Denham Springs, LA 70726
Hours
MON-THU: 7:00 AM - 5:30 PM
FRI-SUN: Closed