Mayor Gerard Landry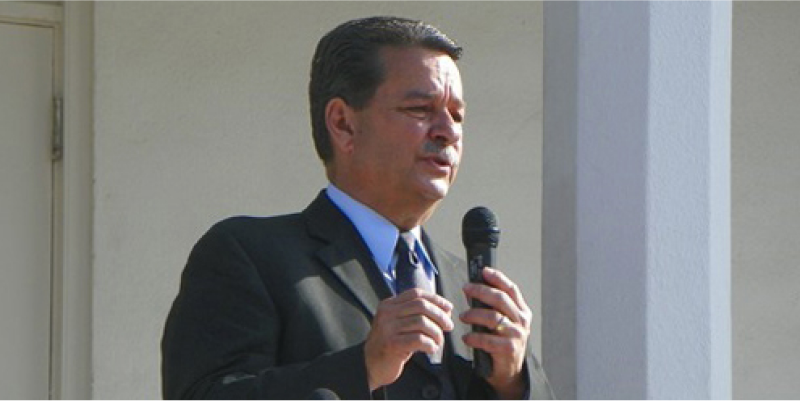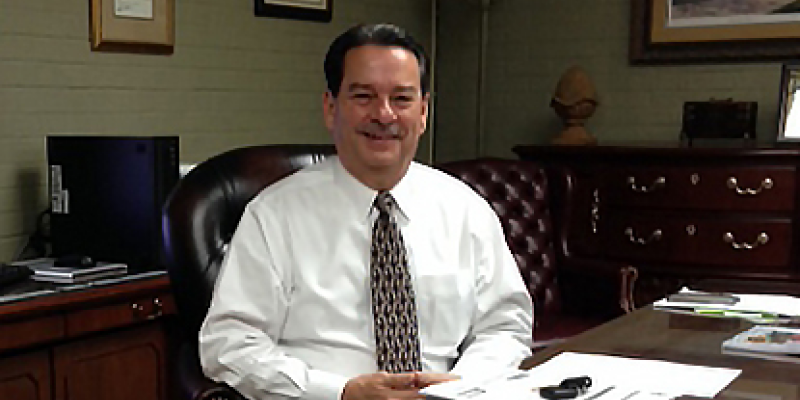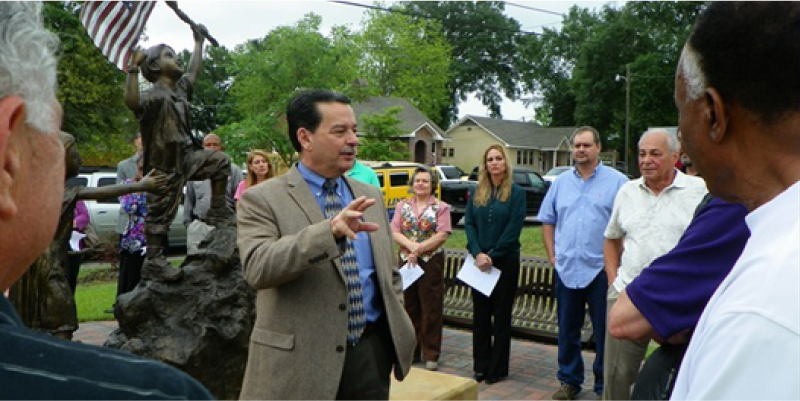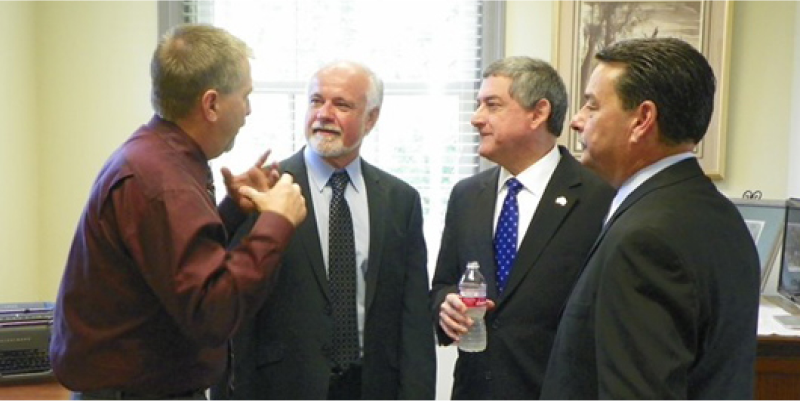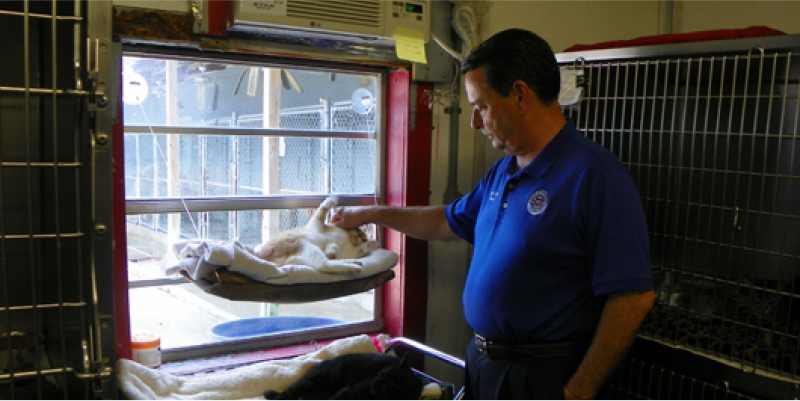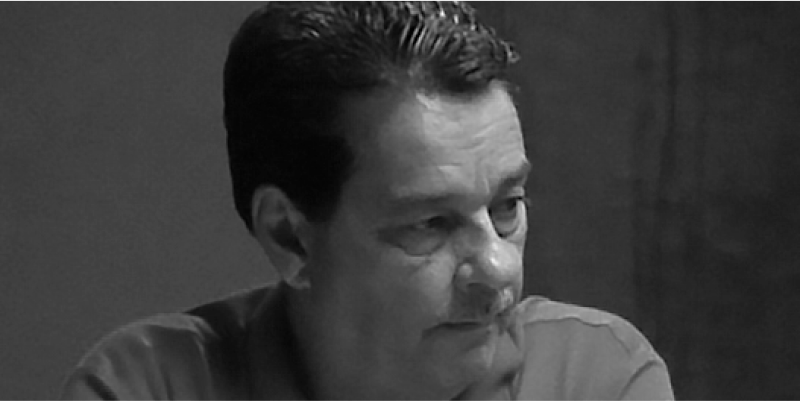 Gerard Landry, the current Mayor of Denham Springs, Louisiana, has been serving the community since 2014 with dedication and commitment. A veteran of the U.S. Army and with a successful career in the grocery industry, Landry is the chief administrative officer of the city, overseeing all City Departments and managing a consolidated budget of over $20 million with around 170 employees.
Background
Mayor Landry had a successful 45-year career in the grocery industry prior to his role as Mayor. He started as a bagger and worked his way up to a District Manager overseeing operations for stores across three states. He later worked as the Director of Retail Development for Associated Grocers and eventually owned two grocery stores.
Military Service and Community Involvement
Mayor Landry is a U.S. Army Veteran, having served with the 4013th Garrison Unit. In addition to his duties as Mayor, he actively serves on various boards, including the Denham Springs Sewerage District No. 1, the Denham Springs Economic Development Corporation, the Municipal Police Employees Retirement, the Livingston Economic Development Council, and the Louisiana Executive Board of Aging. He is also a past member of the Council on Aging Advisory Board and the Denham Springs Planning and Zoning Commission. Mayor Landry is married to Marian Miller Landry and has seven children, thirteen grandchildren, and four great grandchildren. They are members of Immaculate Conception Catholic Church, and he also serves on the Administrative Council.
Vision for the Future
Mayor Landry is dedicated to improving the quality of life for the residents of Denham Springs and has several ideas for the future, including implementing recycling programs, expanding the Antiques District, developing more activities for kids, and exploring the needs of a civic center. He also plans to work on public access to the Amite River within Denham Springs and hold regular Town Hall meetings.
Past and Current Board Positions
Executive Board Member of Livingston Parish Council on Aging
Administrative Council for Immaculate Conception Church
Livingston Parish Chamber of Commerce
Denham Springs Athletic Association
Krew of Denham Springs
Past Member of the Denham Springs Planning and Zoning Commission
Location
116 N Range Ave,
Denham Springs, LA
70726
Hours
Monday-Friday: 7:00 AM - 5:30 PM
Saturday-Sunday: Closed
Contact Details