Wastewater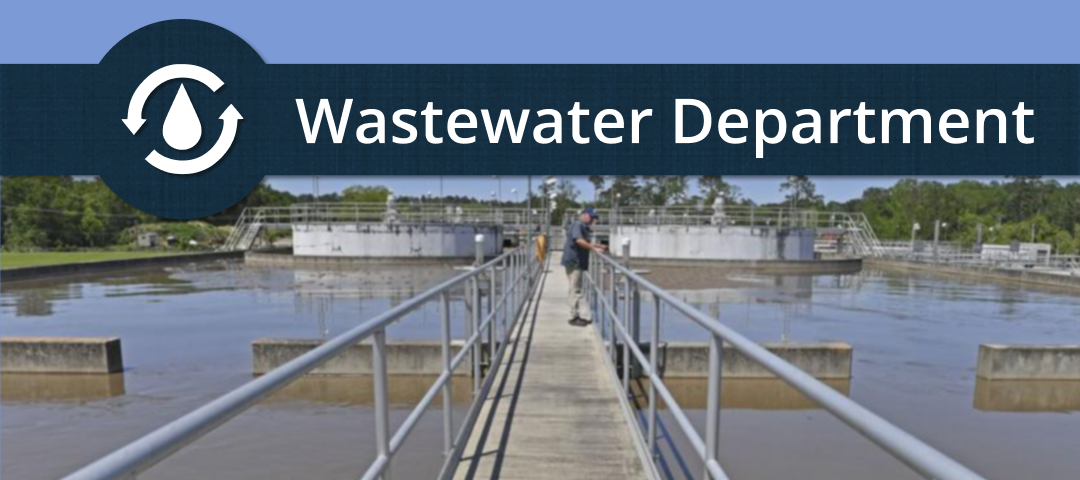 About the Wastewater Department
The Wastewater Department in the City of Denham Springs plays a critical role in protecting public health and the environment. The department provides efficient and effective wastewater collection and treatment services, and ensures that the community is protected from the harmful effects of untreated wastewater. Using state-of-the-art treatment facilities and technology, we aim to preserve the environment for future generations.
Our Services
Serving 7,436 customers across Denham Springs and its Sewerage District #1, our department offers reliable wastewater collection and treatment using our state-of-the-art facilities. We are committed to preserving the environment and protecting public health.
4
Million Gallons of Wastewater Treated (Daily)
6
Million Gallons of Treatment Capacity (Daily)
Billing Information
For billing inquiries or more information on setting up your water service, visit the Utility Billing Department page, or you can use the link below to make a payment directly.
Location
9300 Forrest Delatte Rd,
Denham Springs, LA 70726
Hours
MON-THU: 7:00 AM - 5:30 PM
SAT-SUN: Closed