City Attorney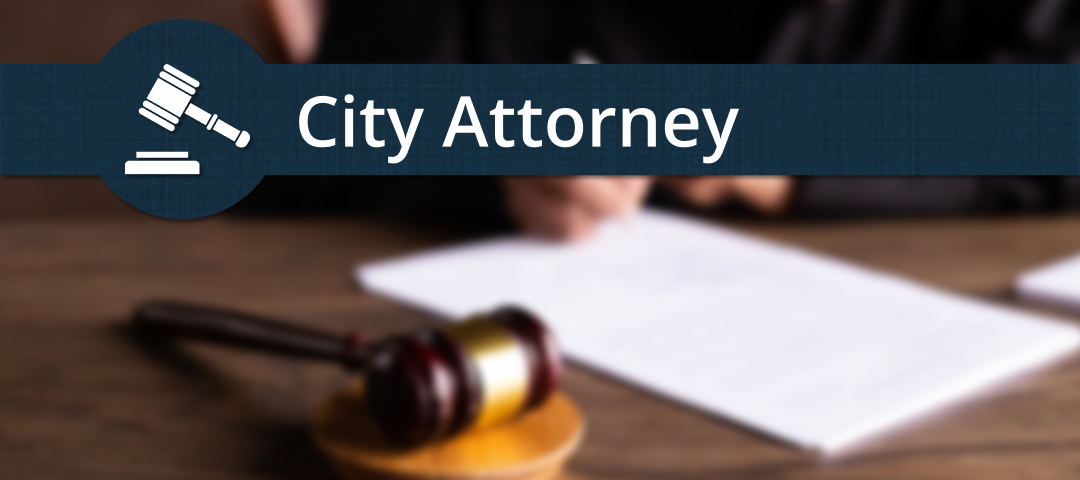 About the City Attorney
The City Attorney's Office is dedicated to providing legal advice and representation to the City of Denham Springs, its elected officials, departments, and employees. Working in close collaboration with other city officials, we ensure that all city actions are taken in accordance with applicable laws and regulations.
Our Legal Services
As the City Attorney, we primarily handle civil cases and our responsibilities include:
Providing legal advice to the municipality on a wide range of issues.
Representing the city in court for civil cases.
Working alongside other departments to ensure the city's actions are lawfully executed.
Location
116 North Range Ave,
Denham Springs, LA 70726
Hours
MON-THU: 7:00 AM - 5:30 PM
FRI-SUN: Closed