City Clerk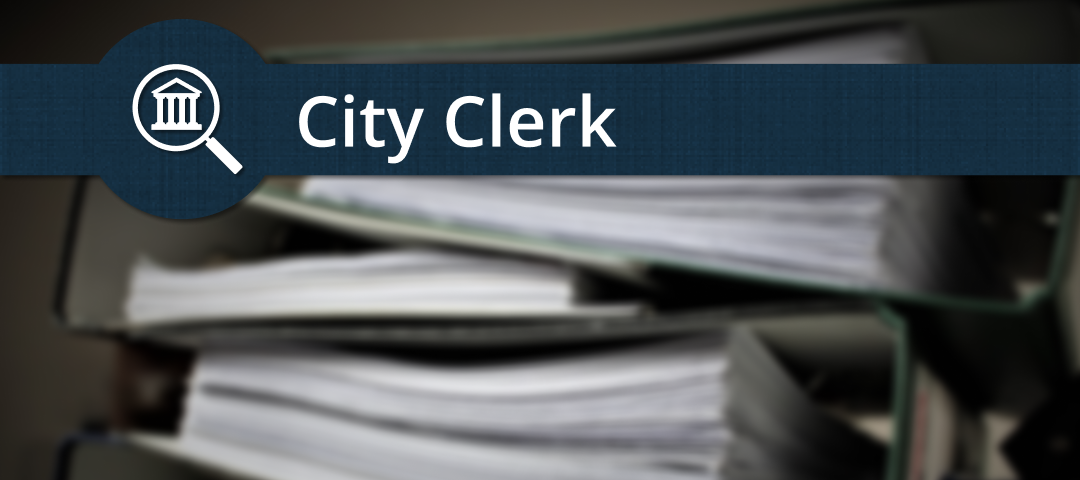 Serving the City
The City Clerk's Office is a critical component of the local government in Denham Springs. As the official custodian of records management of the city, the City Clerk's Office involves the proper execution, operation and maintenance of documentation of city government. The City Clerk's Office is dedicated to providing efficient and effective services to the residents of Denham Springs and ensuring transparency in the city's operations.
Services
The City Clerk acts as liaison between the public and the mayor and city council and provides access to public records. The City Clerk is responsible for documenting and facilitating meetings, creating agendas, recording meetings, certifying and publishing ordinances and resolutions. The City Clerk also supports other city employees and departments in various aspects.
Documents
Pavilion Use Form
Request form to use the Municipal Oaks Pavilion in the City of Denham Springs.
Location
116 North Range Ave,
Denham Springs, LA 70726
Hours
MON-THU: 7:00 AM - 5:30 PM
SAT-SUN: Closed